Our experienced team specialises in exceptional standards of boatbuilding and repair. Our diverse marine skills and broad experience, combined with the Elephant Boatyard's versatile facilities means repair and rebuild work can be done to almost any vessel.
We deal with all aspects of boat maintenance and repairs. Our skilled staff are experienced to help with specialist work such as laying a teak deck or creating a new custom-made interior.
And for some customers, in-depth work may be required such as a new engine or generator installation, replacing water system pipework, checking or replacing worn rudder bearings, inspecting keel bolts, replacing old engine beds or changing a cutlass bearing.
We are always happy to estimate for any work you require, no matter how small the job. We regularly undertake marine insurance estimates and repair work. Please contact us for further information.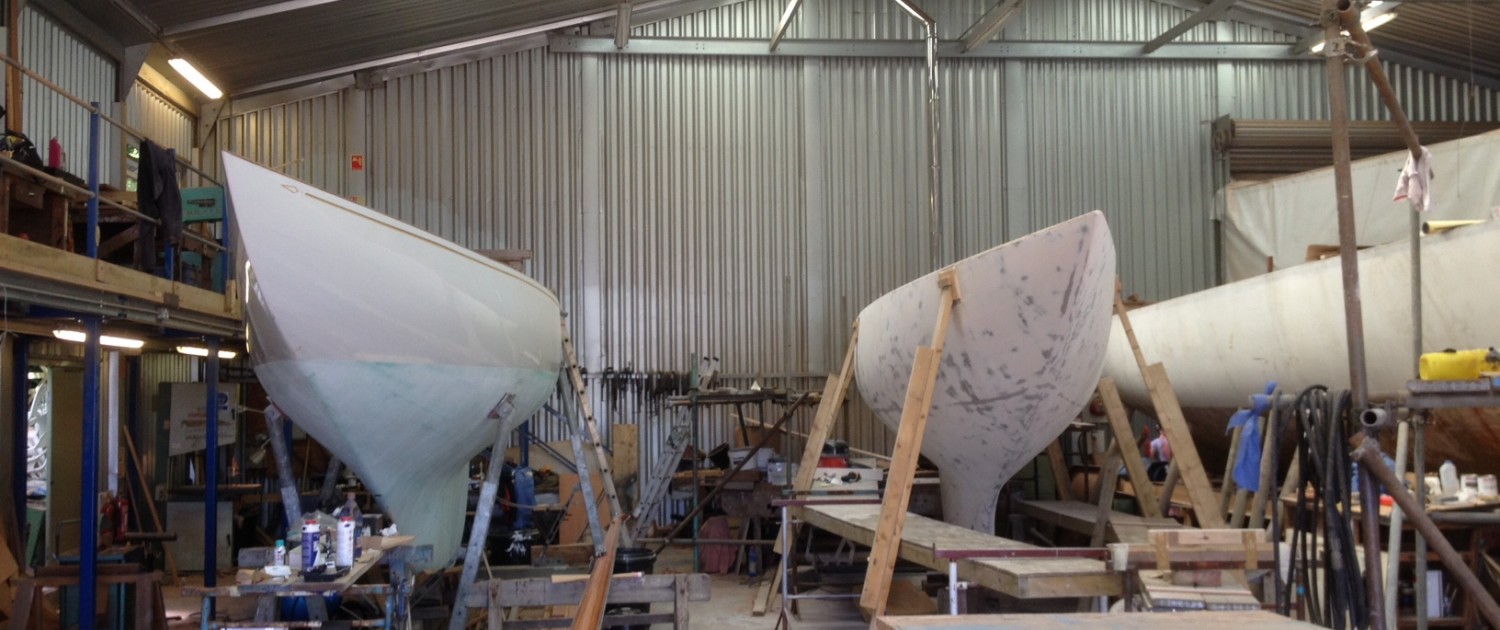 We can arrange for the delivery or collection of your boat to and from your mooring anywhere along the River Hamble. Please call us for pricing or for more information.